Do you want

practical tools that develop team collaboration

help increasing individual effectiveness

to ensure new levels of accountability

a healthy debate to address organizational problems

new ways to have an immediate, measurable impact

?
Colman Coaching assists leaders in building more positive and productive teams.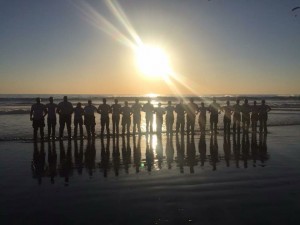 The best teams achieve results greater than what is attainable by individuals acting separately. The key to this potential becoming reality relies on a set of simple questions: Are we a team? Do we share the benefits and burdens equally? Does the CEO support this process? Are we ready for some heavy lifting? Is Colman Coaching the right firm to help us get there? When these questions are answered, then we begin the Team Development process.
If you're looking for your teams to perform to their fullest potential, it will take more than the typical cookie-cutter "team building." Our approach is different. We believe that the design of the program should be a collaborative process, unique to your organization's strategy and culture.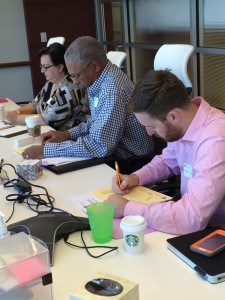 We work with leaders to identify issues, dilemmas, visions and goals to develop a custom program.
We work with your team to bridge the gap between where they are and where they want to be.
We help build long-term structures that maximize accountability for each individual and their results.
From start to finish, Colman Coaching Team Development and Coaching Initiatives are designed for IMPACT.