Town Halls / Fireside Chats / Employee Message Development  / Awards & President's Club
Research of employee groups shows that face-to-face communication:
Builds higher trust (90%).

Is more personal (87 %).

Reduces confusion and misunderstanding (81%).

Is easier to understand (76%).
Communicating important corporate developments and strategies to employees are just a few of the many benefits companies can realize from conducting fireside chats and town hall meetings. These meetings can also lead, to greater employee understanding of key business issues and provide increased employee feedback to their leaders.
The resulting boost to alignment with employees, these efforts in turn can positively affect an organization in many ways—including potentially boosting its bottom line, retention of ideas and each team member understanding how their role contributes to the overall strategy. You can add pulse surveys for higher in-the-moment engagements.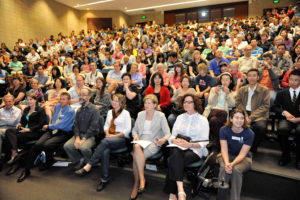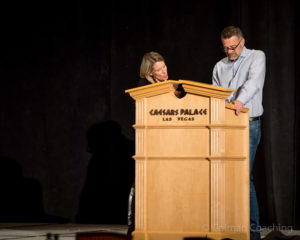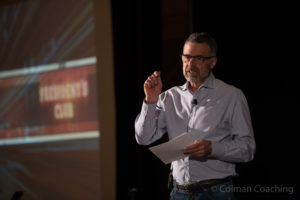 We can help prepare you for the following important employee messages:
Words from the Board
Perspective from the CEO
Critical Focus and Strategy Areas
Growth Projections
Innovation in Technology & Products
Unparalleled Teamwork
Unbeatable Performance
Growth – Industry Thought leaders
Growth – Customer engagement
Growth – Accelerated Growth
Innovation in Technology & Products
Innovation – Infrastructure
Innovation – Product
Teamwork – Cultivating Talent and Building Careers
Teamwork – Breaking Down Silos, Turf Wars
Unbeatable Performance
Performance – Operational Performance
Performance – Financial Performance