Founded in 1999, Colman Coaching is a Colorado based Corporate Performance and Executive Coaching firm that connects with clients at points of growth and change.  We help companies reach their strategic targets with a range of internal solutions encompassing strategy, executive assessment and coaching, team development, and external solutions including sales leadership, speech coaching and media training. We teach the integration of timeless practices for anyone who wants to live and lead from an elite level.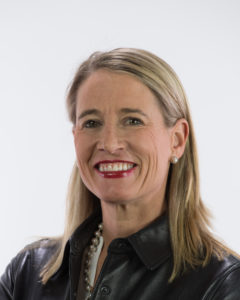 Kendall Colman
Founder & CEO
Kendall Colman is Founder and CEO of Colman Coaching, the highly respected national provider of executive coaching, elite business presentation coaching, and media preparedness training. Over the last 16 years, C-level executives, public officials, best-selling authors, and business people from almost every industry have benefited from Colman Coaching's personalized, dynamic, and rigorous speech and leadership training. Read Full Bio >>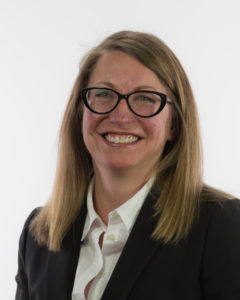 LEXIE PARKER
Lexie Parker is the Executive Assistant to the team at Colman Coaching.  She is responsible for ensuring smooth operations and client relations as well as advising on various software programming and brand management.  Lexie is highly skilled in the visual arts; particularly photography and multimedia tools and techniques.   Read full bio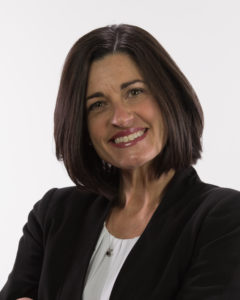 MEGAN HEFFERNAN
Megan Heffernan joined Colman Coaching in 2015.  With a broadcast degree from UW- Madison, Megan brings over 15+ years of professional and freelance experience from Public Television, News Radio and premium cable.  In addition, Megan is an award-winning professional actor/spokesperson and she is thrilled to be working with motivated professionals through Colman Coaching in a client relations and public speaking coaching capacity.  Read full bio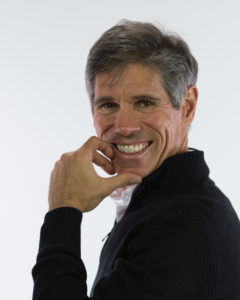 CHRIS CLARK
As Chief Storytelling Officer for Total Coaching Systems, Chris Clark knows that telling a compelling story is more than crucial to a personal, professional and corporate evolution, it becomes a brand. Over his career, Chris has developed thousands of stories, whether investor presentations, employee town halls, keynote speeches or customer pitches.
A relentless curiosity contributes to this adventurous spirit that has been an elected public official, gallery owner, award winning horticulturist, Smithsonian Docent and award-winning photo-journalist.
Chris works to give your company a consistent voice, show your depth, align your visuals with corporate strategy, build brand awareness and coach your teams to communicate with one voice.
With accomplishments including: 2 first place MarCom Awards (AMCP-Association of Marketing and Communication Professionals), interviewed live by BBC, Interviewed for NPR-DC and WHYY TV-Philadelphia, MDDC multiple award winner for Journalism, photography and multi-media.
Read full bio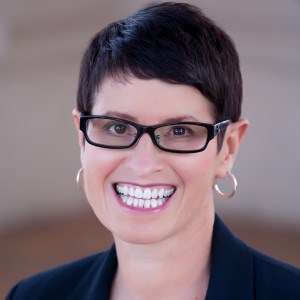 DEB SIVERSON
Deb Siverson, executive coach with Colman Coaching, is passionate about their mission – helping organizations develop high-performing teams that make a positive impact on the bottom line. She is uniquely qualified to help your organization move success to a whole new level. – helping organizations develop high-performing teams that make a positive impact on the bottom line. She and her team of experienced resources are uniquely qualified to help your firm move success to a whole new level.  Read full bio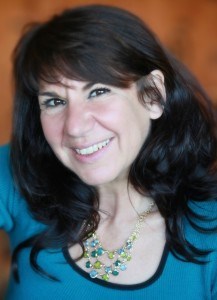 MESHELL ZWICKER
During the last seven years Meshell has produced large conferences around the country, delivering inspiration and direction to groups of 500-700 real estate and lending professionals each month. Through these life-altering, 3 day events they have uplifted the lives of over 40,000 entrepreneurs providing them with mindset, tools and strategies to create life balance and real bankable results in their businesses.  Read full bio