LEAD INSPIRED
SPEAK INSPIRED
BE INSPIRED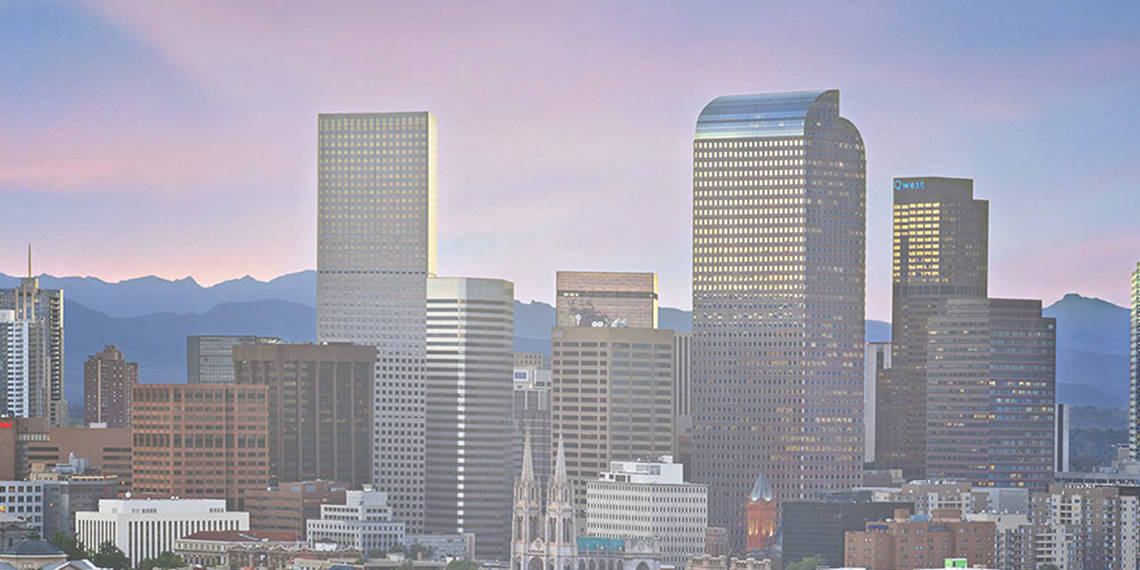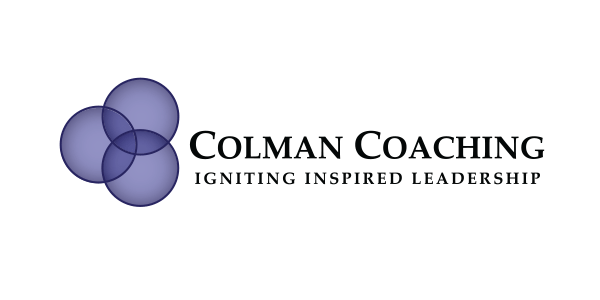 At Colman Coaching, we help high performing leaders and their teams achieve their greatest potential.
Helping leaders identify patterns of success that springboard future strategy and progress.
Building more effective, productive and aligned teams with customized group programs.
Developing clear and inspiring messages in person, in print, on camera and online.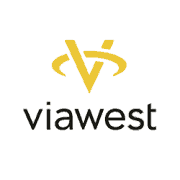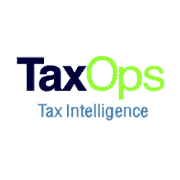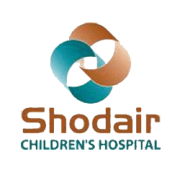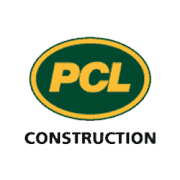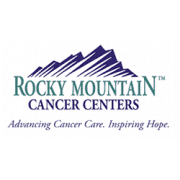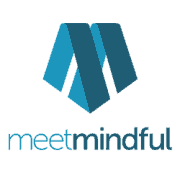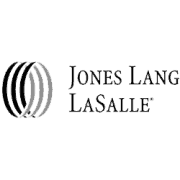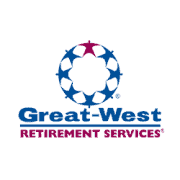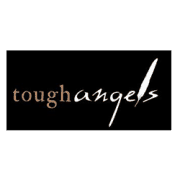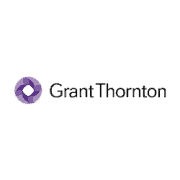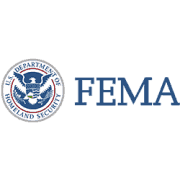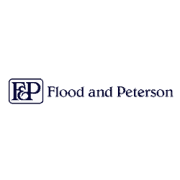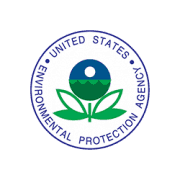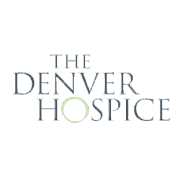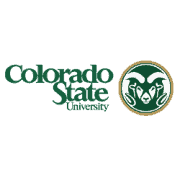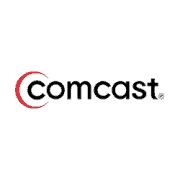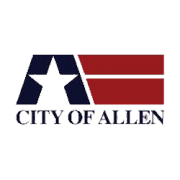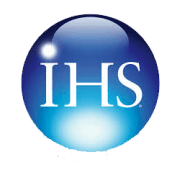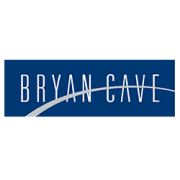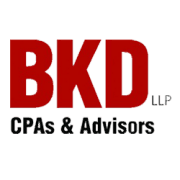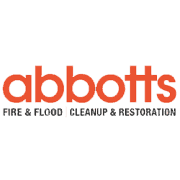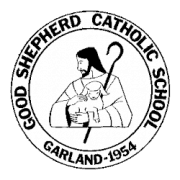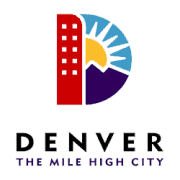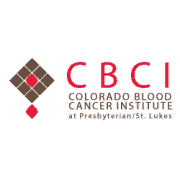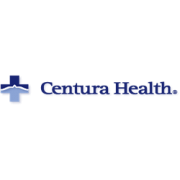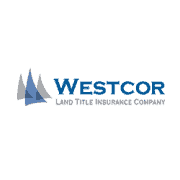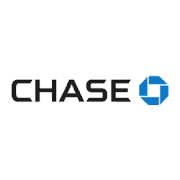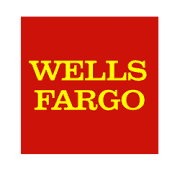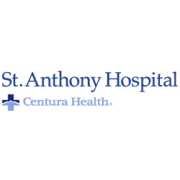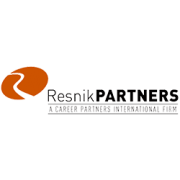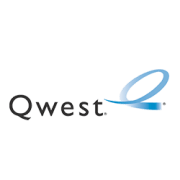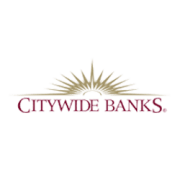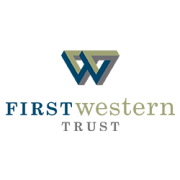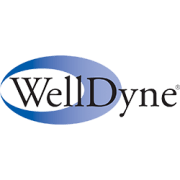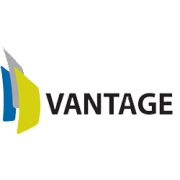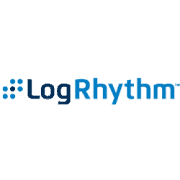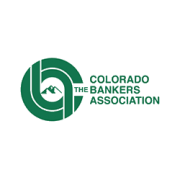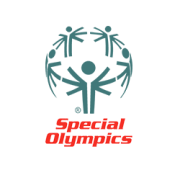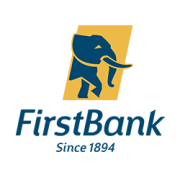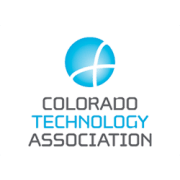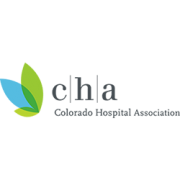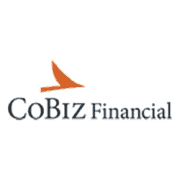 Join us for the next Colman Coaching Training Event: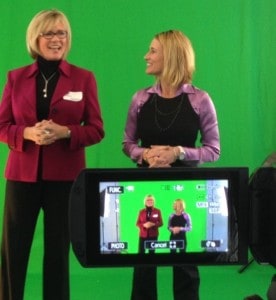 Center Stage: How to Speak Like a Pro

July 31, 2015